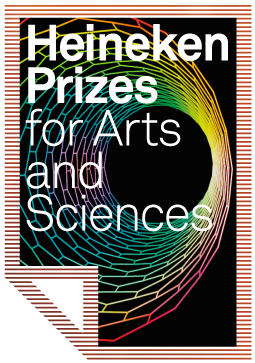 Heineken Prizes
Honouring the best in Arts and Sciences
1 Million US Dollars prize money for Science, 100,000 euros for Art and 40,000 euros for Young Scientists
In the past five decades the Heineken Prizes have grown to become an internationally renowned institution and are nowadays Netherlands' most prestigious awards for arts and sciences. Every two years we honour five renowned researchers on a global scale and one Dutch artist working in the Netherlands. The laureates offer new perspectives, realise unexpected breakthroughs and open new paths for others to take.
Since 2010 we also celebrate the future generations. We reward four young researchers, employed at a Dutch research institute, whose work holds great promise, and who will be presented with Heineken Young Scientists Awards.
Prizes
The Heineken Prizes reward individuals in the fields of Biochemistry and Biophysics, Art, Medicine, History, Environmental Sciences and Cognitive Science.
Heineken Prizes and Heineken Young Scientists Awards
Job Ramselaar
2022-07-12T17:00:01+02:00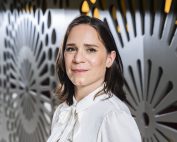 Heineken Young Scientists Award in the Social Sciences 2022