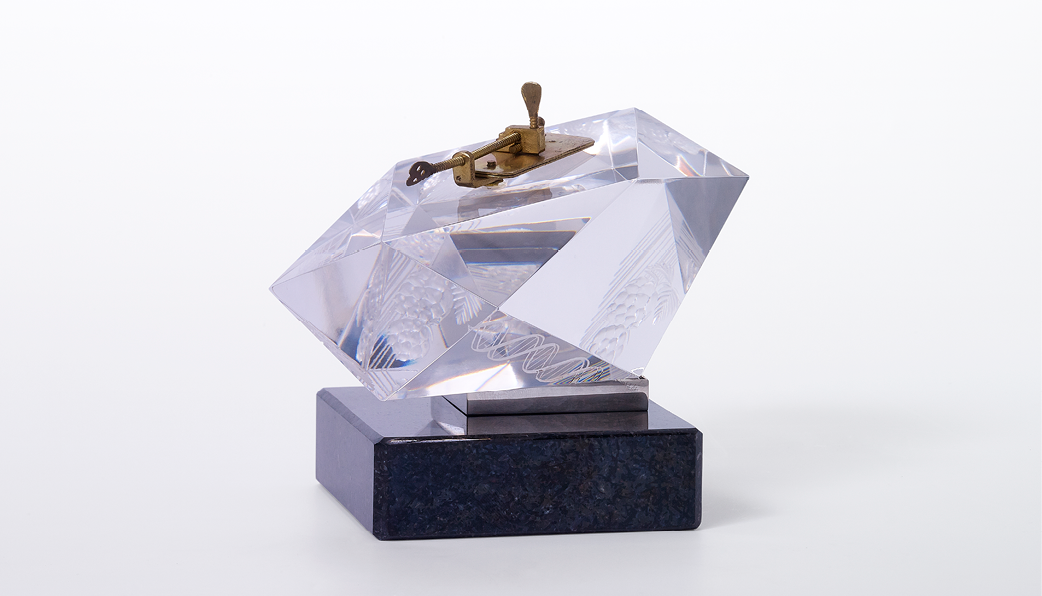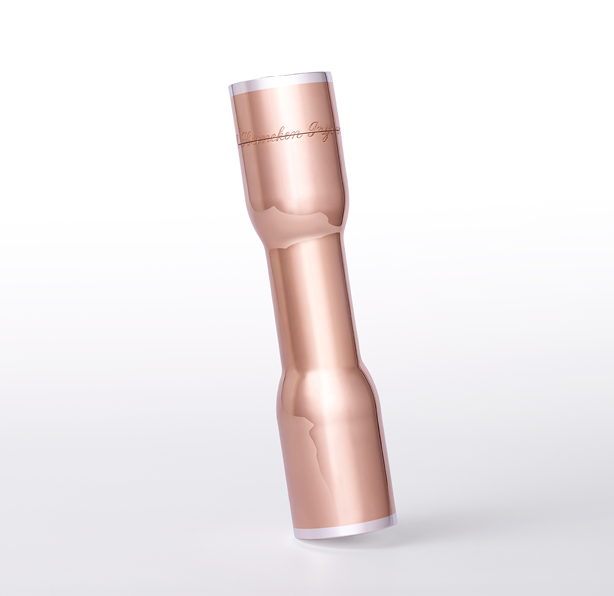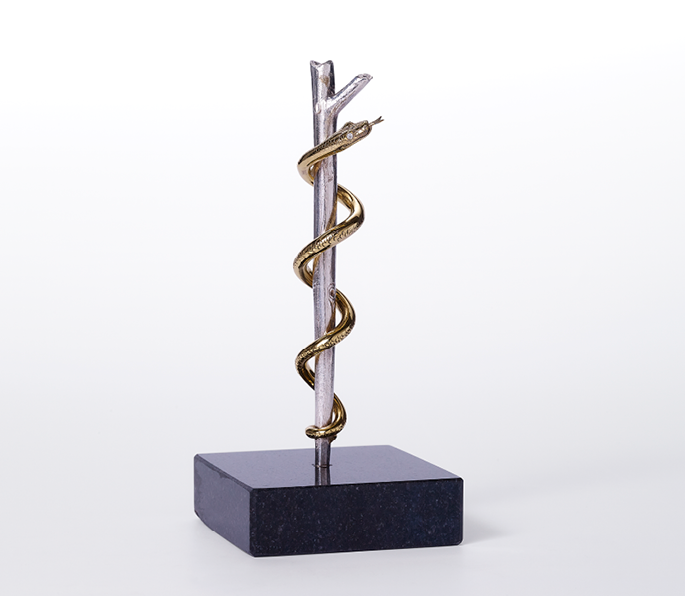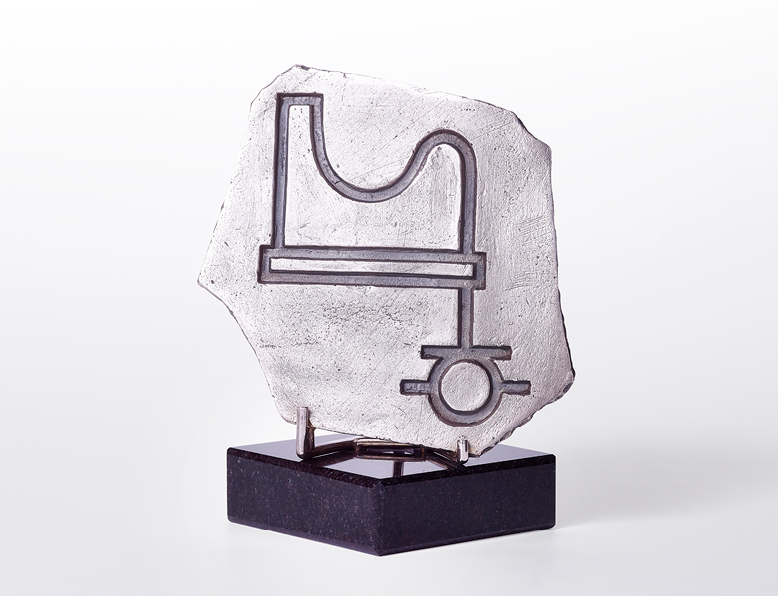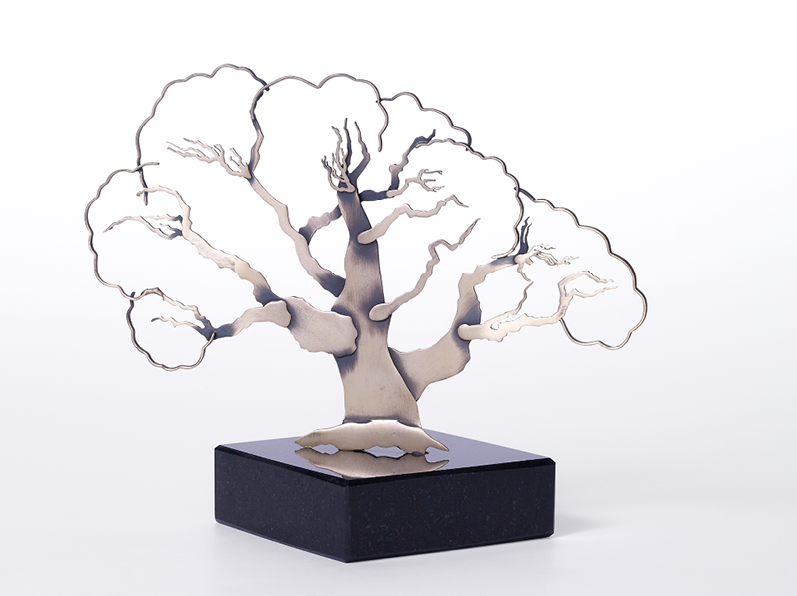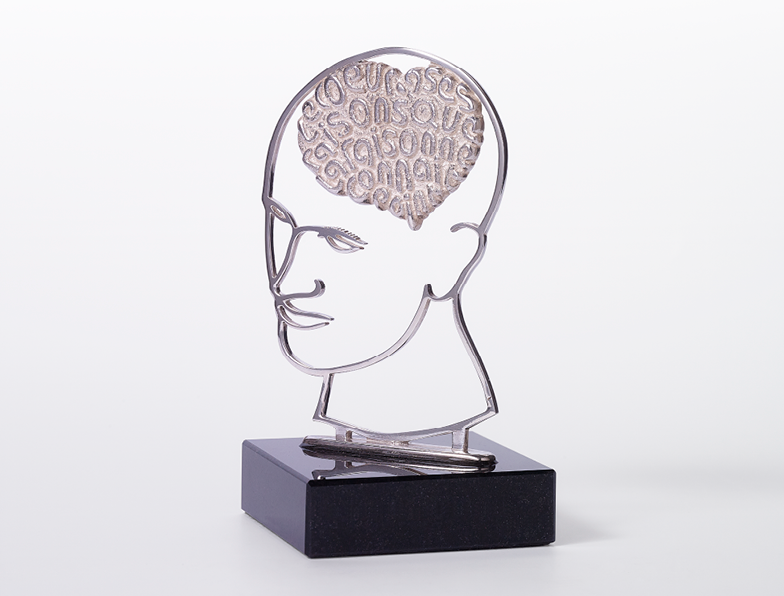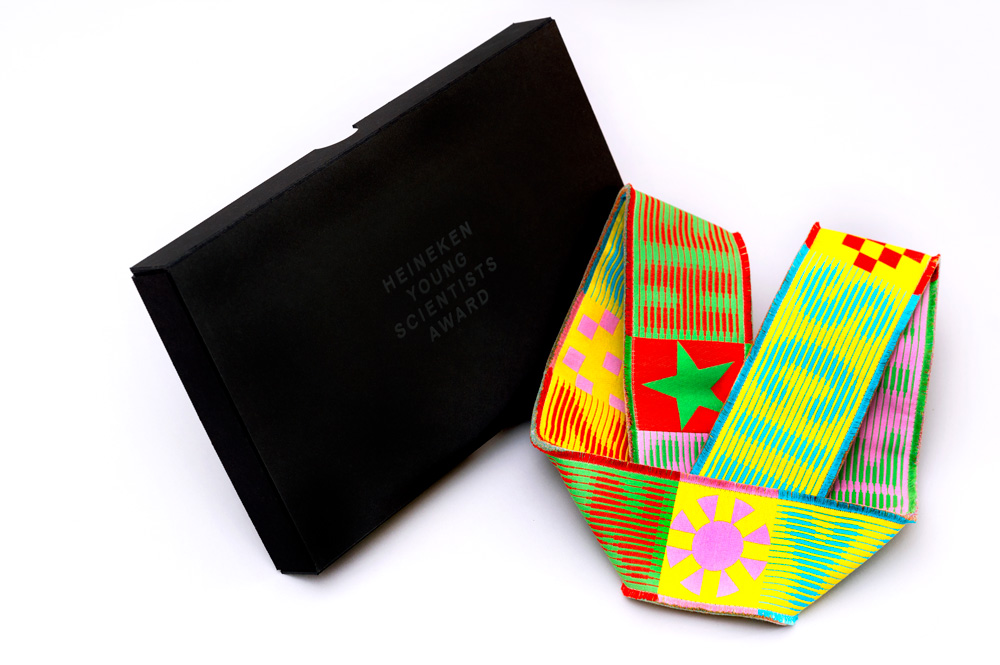 The awarding of the Heineken Prizes for Arts and Sciences and the Heineken Young Scientists Awards is entrusted to the Royal Netherlands Academy of Arts and Sciences (KNAW), one of the world's leading institutions in its field. The system is comparable to the way Nobel Prize winners are selected.
Nomination
The international scientific Heineken Prizes are intended explicitly for scientists and scholars who are currently active in their field and whose research still holds considerable promise for future innovative discoveries.
Researchers from all over the world can be nominated.
The Dr A.H. Heineken Prize for Art is intended to support artistic talent in the Netherlands. It is established in order to recognise and encourage outstanding Dutch artists.
The Heineken Young Scientists Awards are intended for promising young researchers whose outstanding work sets an example for other young scientists and scholars. Candidates must be employed at a Dutch research institute and must have obtained their PhD three to eight years prior to the Awards being made.
Selection
For each of the Heineken Prizes and the Heineken Young Scientists Awards the KNAW Board appoints independent professional juries comprising KNAW members, who select a prize winner from the nominations. The jury for the Dr A.H. Heineken Prize for Art also comprises members from the art sector.
The Royal Netherlands Academy of Arts and Sciences (KNAW)
The origins of the KNAW date from 1808 when King Louis Napoleon founded the Royal Institute of Sciences, Letters and Arts in order to promote international scientific relations. The KNAW promotes the quality and interests of science and ensures that Dutch science makes the best possible contribution to the cultural, social and economic development of society.
As well as the Heineken Prizes, the Academy also gives other prizes to reward and stimulate exceptional scientific achievement, including the M.W. Beijerinck Virology Prize, the Lorentz Medal and the Buys Ballot Medal for meteorology.
Awarding prizes is only a small part of the Academy's wide range of activities. It advises the government on matters related to scientific research, assesses the quality of that research, provides a forum for the scientific world and promotes international cooperation between scientists, and acts as an umbrella organisation for institutes primarily engaged in basic and strategic scientific research and the dissemination of scientific information.
Members of the Jury
Dr H.P. Heineken Prize for Biochemistry and Biophysics 2022
A.J.R. Heck (chairman), N.H. Dekker, A. van Ooijen, M. Roestenberg, B.A. Schulman, D. Tirrell, W.M. de Vos
Dr A.H. Heineken Prize for Art 2022
P.P.R.W. Pisters (chairman), T.P. Spijkerboer. F. Tan, R. Tjan, Th. Macho
Dr A.H. Heineken Prize for Medicine 2022
R. Medema (chairman), C.M. van Duijn, S.M. Gasser, C.C. Hoogenraad, M. Netea, H.L. Ploegh, L. van Rossum
Dr A.H. Heineken Prize for History 2022
J.S. Pollmann (chairman), M. Grever, L. van der Grift, J. Herrin, L. Lucassen, S. Sivasundaram, P. Wallis
Dr A.H. Heineken Prize for Environmental Sciences 2022
W. van der Putten (chairman), L.E. Becking, I. Burke, T. Filatova, J.B.M. Middelburg, J. Six, A. Traveset
C.L. de Carvalho-Heineken Prize for Cognitive Science 2022
R. Cools (chairman), T. Behrens, B.M. Elzinga, K.R. Ridderinkhof, D. Shohamy, E. Spelke, J.L. Theeuwes
Heineken Young Scientists Awards 2022
C.G. Figdor (chairman), L.R.A. Alink, M.A. Harder, H.M. den Ruijter, R.A.M.J. Wijers