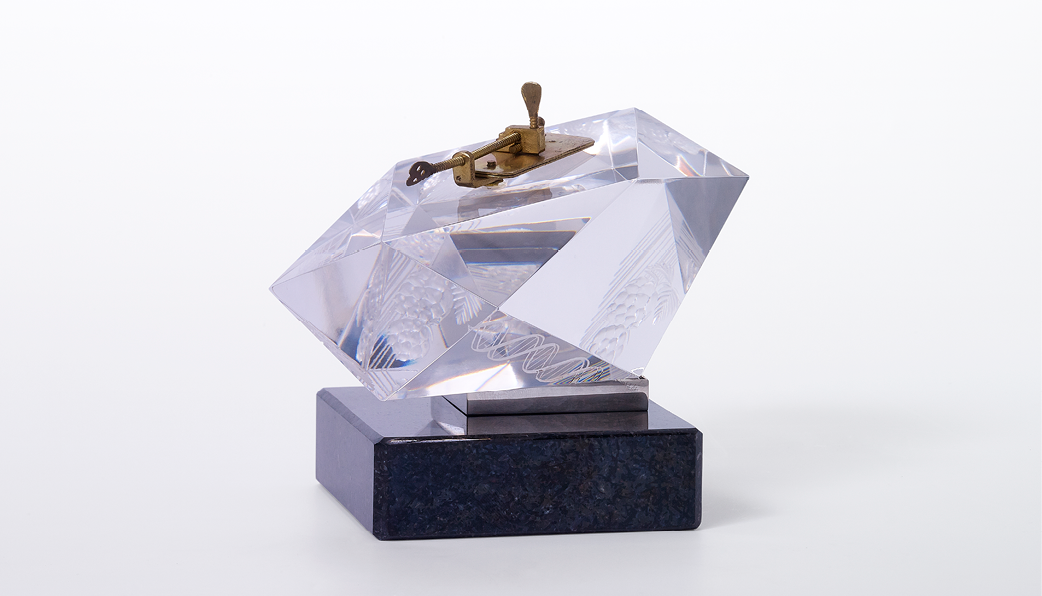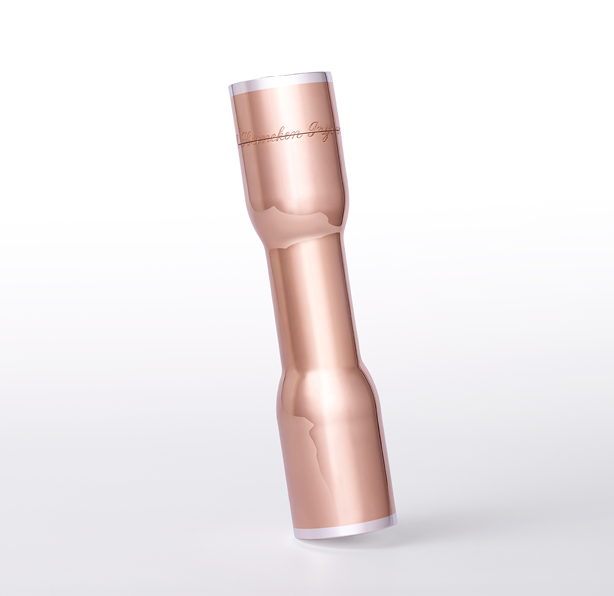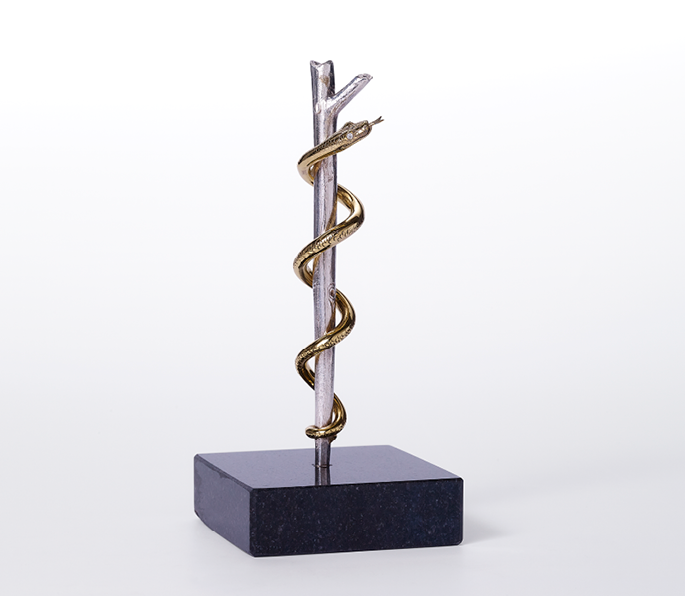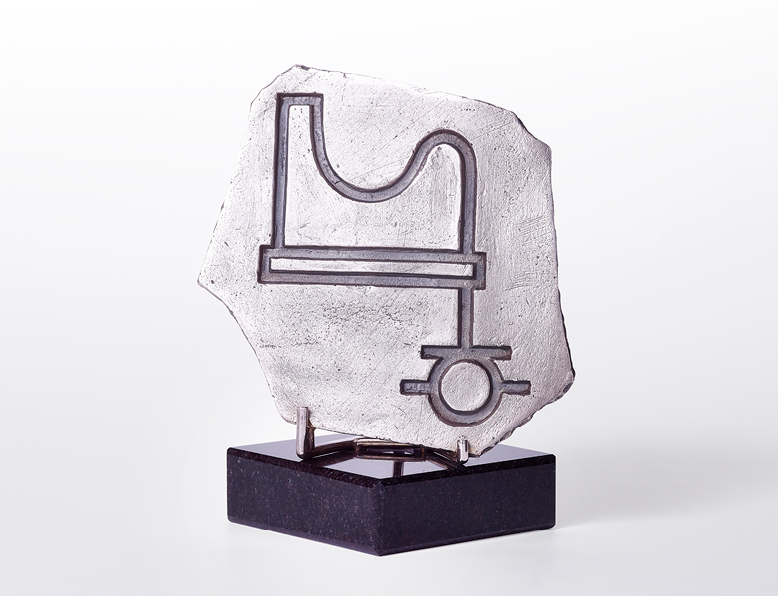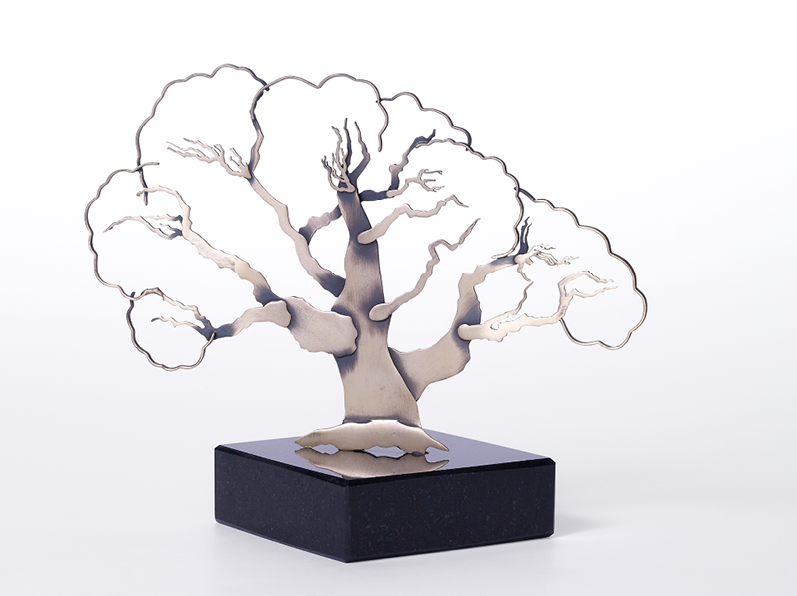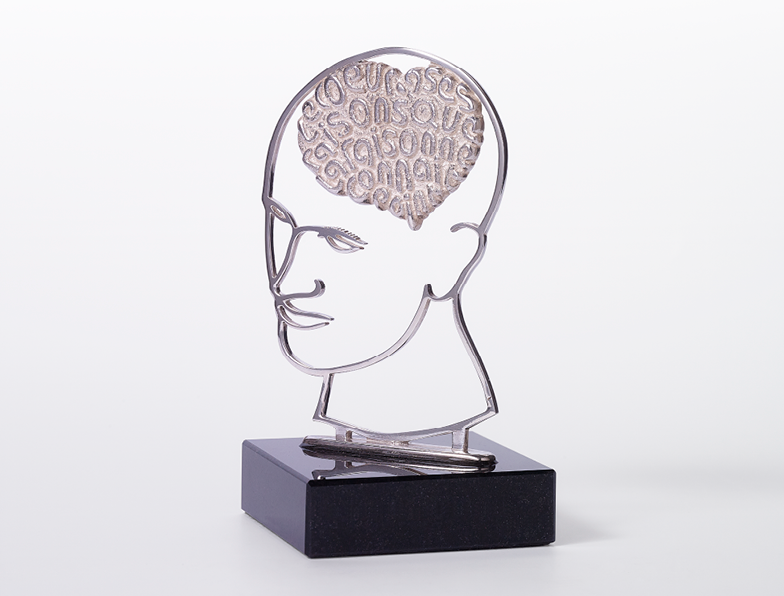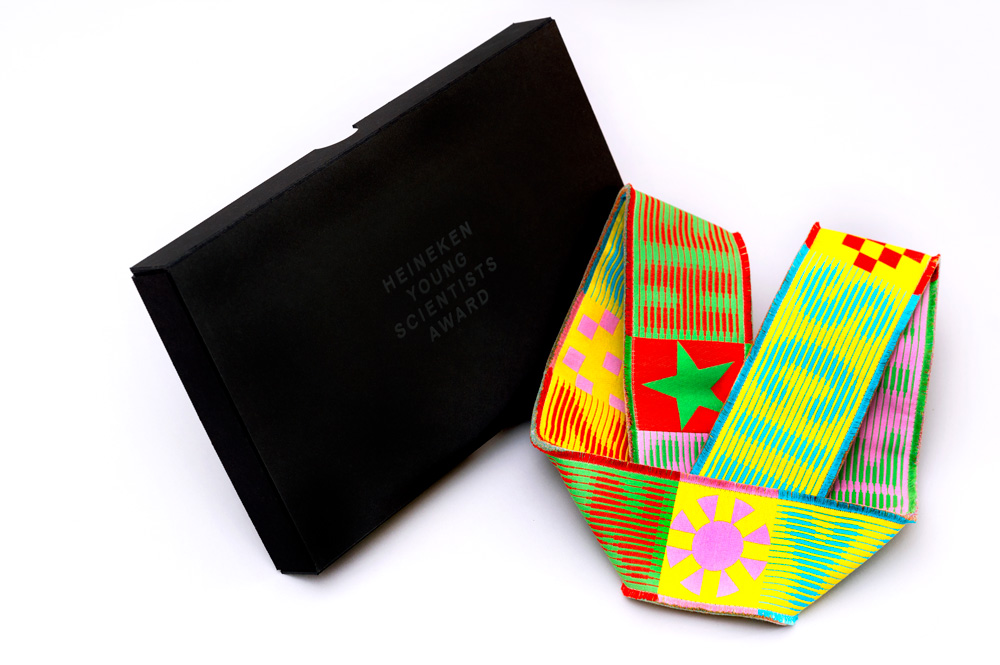 The selection of the Heineken Prizes laureates is entrusted to independent juries. All jury members are leading experts their own fields of sciences and arts.
The international scientific Heineken Prizes are intended explicitly for scientists and scholars who are currently active in their field and whose research still holds considerable promise for future innovative discoveries.
Researchers from all over the world can be nominated.
The Dr A.H. Heineken Prize for Art is intended to support artistic talent in the Netherlands. It is established in order to recognise and encourage outstanding Dutch artists.
The Heineken Young Scientists Awards are intended for promising young researchers whose outstanding work sets an example for other young scientists and scholars. Candidates must be employed at a Dutch research institute and must have obtained their PhD three to eight years prior to the Awards being made.
The Alfred Heineken Fondsen Foundation and Dr A.H. Heineken Foundation for Art (the Foundations) are exploring the possibilities of celebrating 60 years. The Royal Netherlands Academy of Arts and Sciences, which has been involved from the start of the prizes in 1964, will not have a guiding role in the jury process. The Foundations are keen to continue honouring science and art within the current structure, using independent juries. The call for nominations will be opened in early October 2023.